Clinical supplies Manufacturing and Packaging
Suven Pharma partners to delivers
Essentials clinical supplies required for clinical trial
Suven Pharma offer a wide range of services to meet regulatory requirements and timelines for clinical trials, including: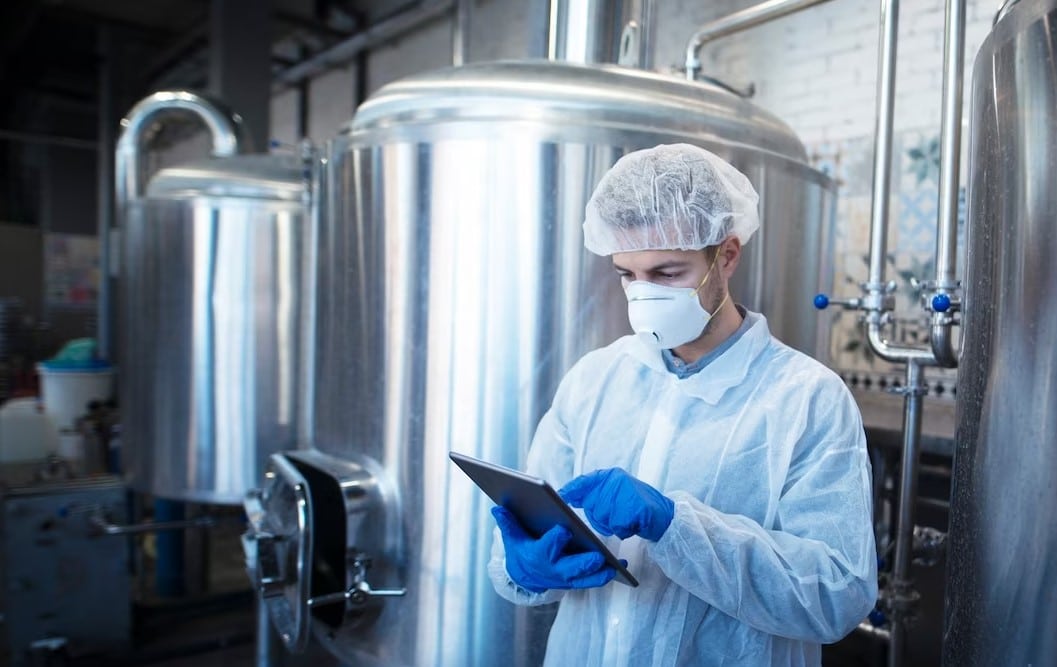 Clinical Trials Manufacturing:
Suven pharma manufactures drug substances required for clinical trials, using Good Manufacturing Practices (GMP) to ensure high quality and consistency.
Clinical Supply Chain Management:
Suven Pharma manages the entire supply chain for clinical supplies, including procurement of raw materials, manufacturing, packaging, labeling, storage, and distribution.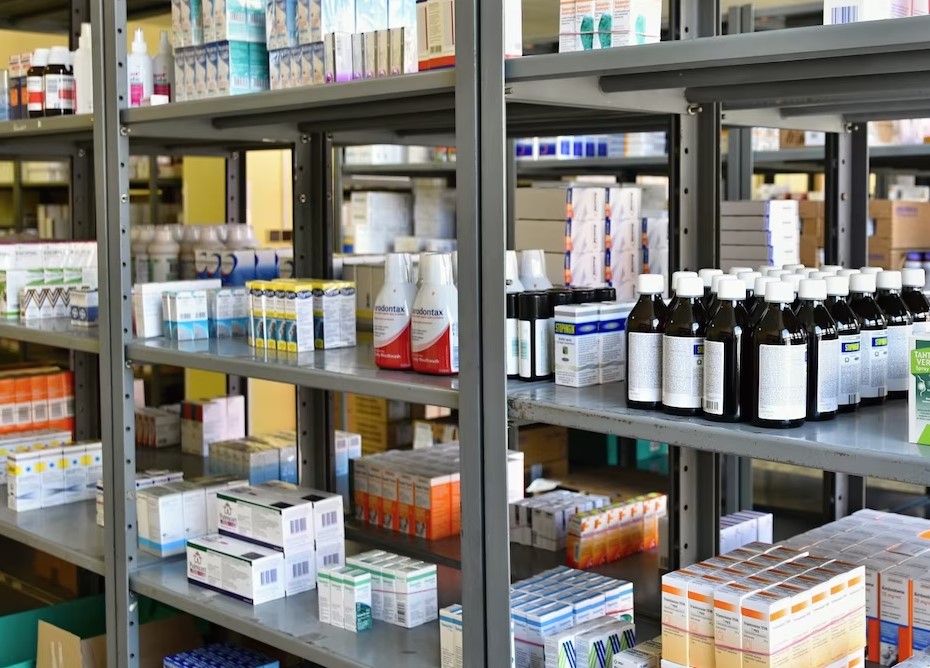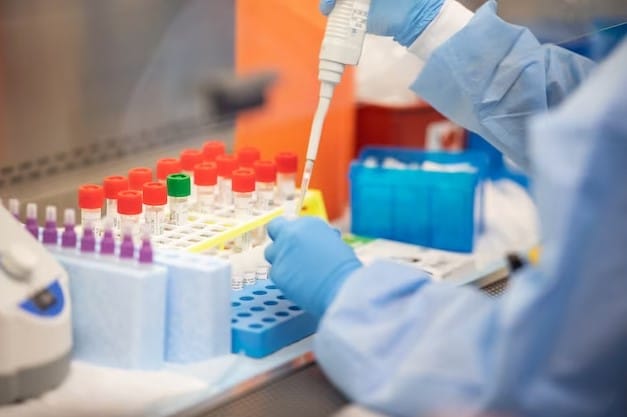 Regulatory Compliance Services:
Suven Pharma provides regulatory support for clinical supplies manufacturing and packaging, including documentation and compliance with regulatory requirements.
Clinical Trial Packaging:
Packaging and labelling products as per the specific requirements of the clinical trial, including blister packs, bottles, and sachets.