Services of Suven Pharma involves the development and optimization of chemical process used in manufacturing drug substances and intermediates.
Our R&D team of over 400+ scientists has extensive experience in formulation research and analysis working with global partners for their formulation development and analytical support. Our collaborative practice executing over 880+ projects and experience of over 33+ years, helps in accelerate the testing of molecules through the early stages and achieving commercial goal faster.
The process research services offered by Suven Pharma ensures the
Efficient, safe, and cost-effective production of drug substances and intermediates includes the following: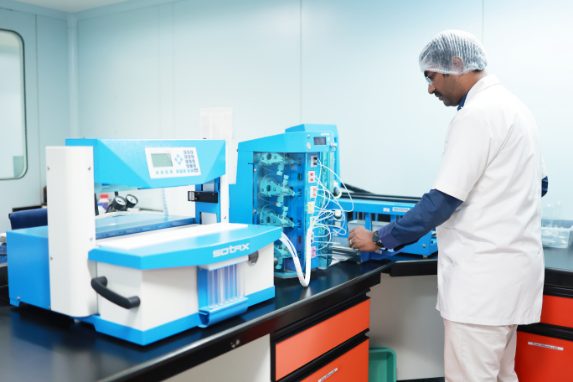 Identify the most efficient and cost-effective synthetic routes for producing drug substances and intermediates.
Develop and optimize chemical processes to improve yields, improve quality, cut cycle times, reduce costs, and minimize waste generation.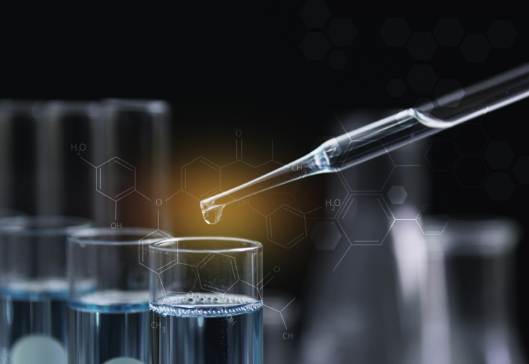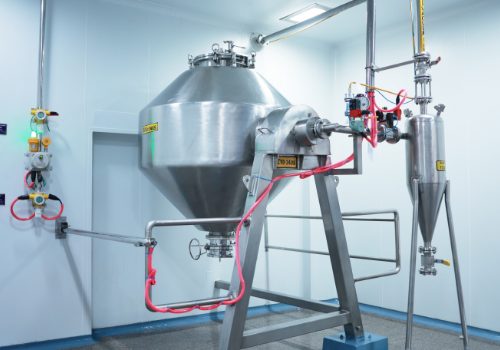 Process characterization and scale up from laboratory to pilot and commercial scales, ensuring that the process is reproducible and meets the required quality standards.
Process Safety Evaluation:
Process safety evaluations are conducted as part of scale up activities to identify and mitigate potential hazards associated with chemical processes.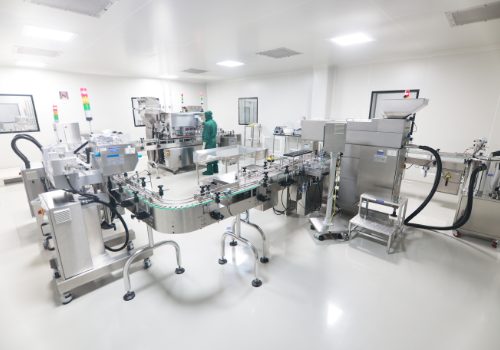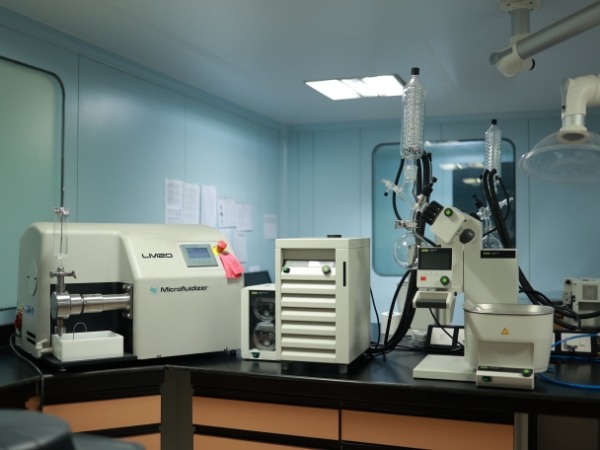 Analytical Method Development:
Develop and validate analytical methods to measure the quality attributes of drug substances and intermediates.
Provide regulatory support and guidance for filings and compliance with the regulatory requirements of various regulatory agencies, such as the USFDA, EMA and others.